CTAR Refugee Week event, 'DIFFERENT PASTS, SHARED FUTURE'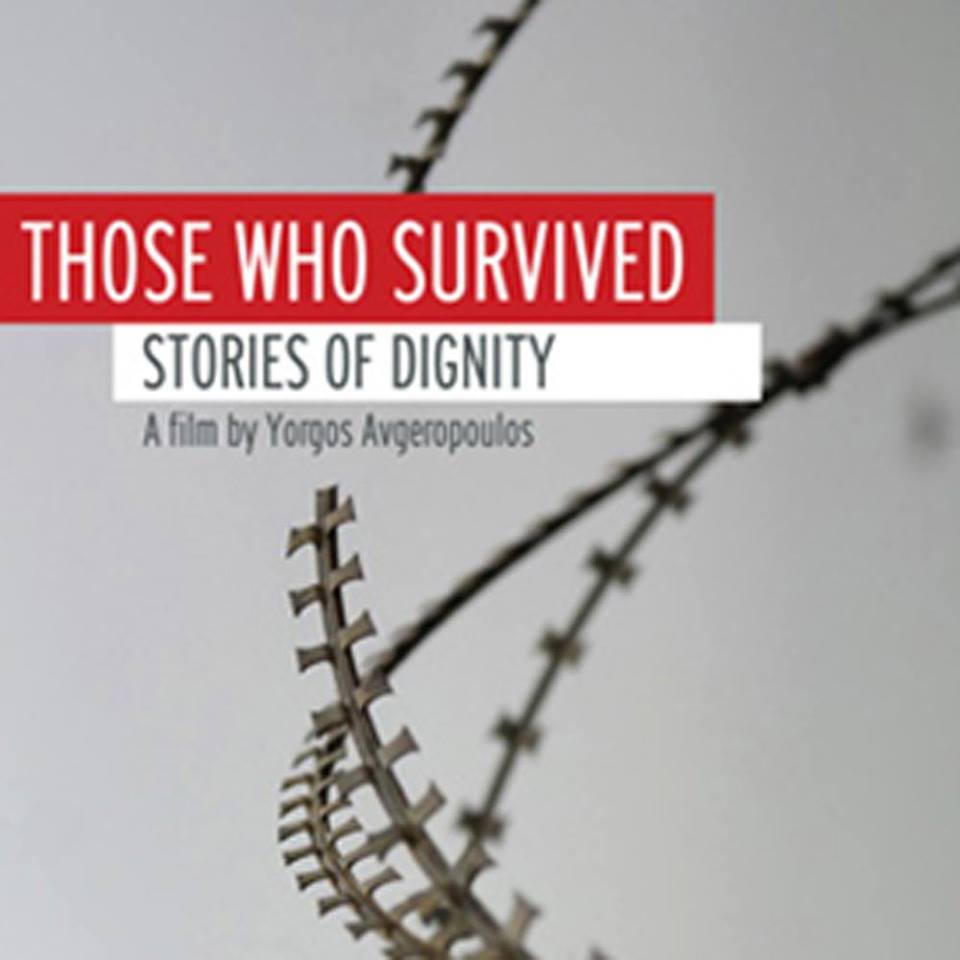 'DIFFERENT PASTS, SHARED FUTURE'
Thursday 21st June
12.30pm – 2.00pm at the University of Essex, Room TC1.11 (Teaching Centre)
The programme includes the screening of the film 'THOSE WHO SURVIVED – Stories of Dignity' directed by Yorgos Avgeropoulos
This brief film (33 minutes) presents the stories of refugees in Greece, who were tortured in their countries of origin, as they struggle to build their new lives, whilst haunted by their past. Members of the team that Professor Papadopoulos trained in Greece speak about their experiences in working with these persons. The film is in French and Greek with English subtitles.
Professor Papadopoulos (Director of CTAR) and Nikos Gionakis (director of 'Babel' Day Centre for the mental health of refugees and migrants in Athens) will speak about their experiences of the project, which established a specialist interdisciplinary team to work with such survivors of torture. A representative from Refugee Action Colchester will also speak briefly about local activities in support of refugees.
There will be plenty of time for discussion.
As this is a lunchtime event you are welcome to bring food along but drinks and fruit will be provided.
Entry is free and open to all.
For more information please visit: CTAR Refugee Week event