AYS SPECIAL: Closed borders are damaging our mental health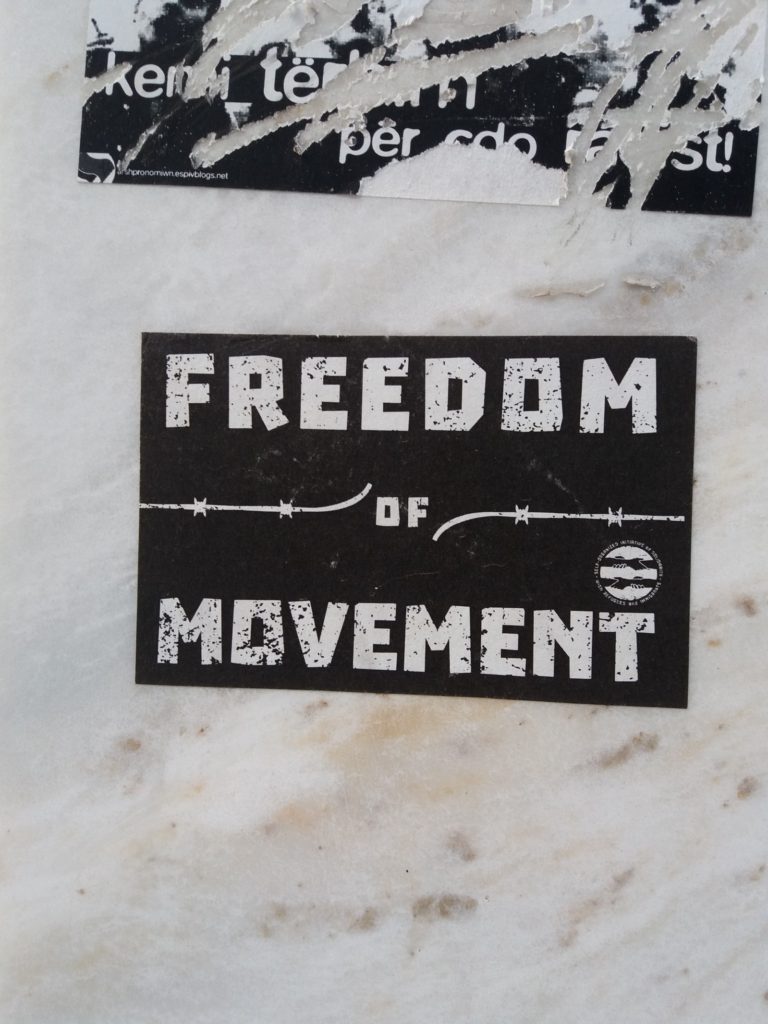 The Babel Day Care Center team, has been worked with refugees, migrants and volunteers for years. One of them is Nikos Gionakis who in the interview with for AYS warns about the conditions people are left to live in, conditions devoid of hope, and they urge for changes in order to save the world we are living in.
"Closed borders do affect mental health because they mean that people are cut out from hope. If you have hope, you can move, you can accept to do sacrifices, for some time." This is the opinion of Nikos Gionakis, member of the the Babel Day Care Center team in Athens which has worked with refugees and migrants since 2007.
With 30 years of experience in the field of mental health, including years on the "frontline" of the so-called refugee crisis, Nikos is definitely the person who should be trusted when he says that closed borders are a danger for all of us.