What we do  /  
Services for adults:
Babel's interdisciplinary group, in collaboration with volunteers and language facilitators, provide wide-ranging services for the beneficiaries, including:
Diagnosis, needs' assessment, functionality assessment, resilience/ vulnerability assessment
Psychiatric treatment
Psychological support
Counseling and psychotherapy (most members of Babel's interdisciplinary group have been trained or are being trained in psychotherapeutic techniques –systemic, psychoanalytic, schema therapy)
Connection to services, escort, mediation
Psychosocial rehabilitation
Interpretation is available for beneficiaries who do not speak Greek; specially trained linguistic facilitators are participating in the sessions. Babel's professionals are capable of leading sessions in English, French, Arabic, Italian and Spanish.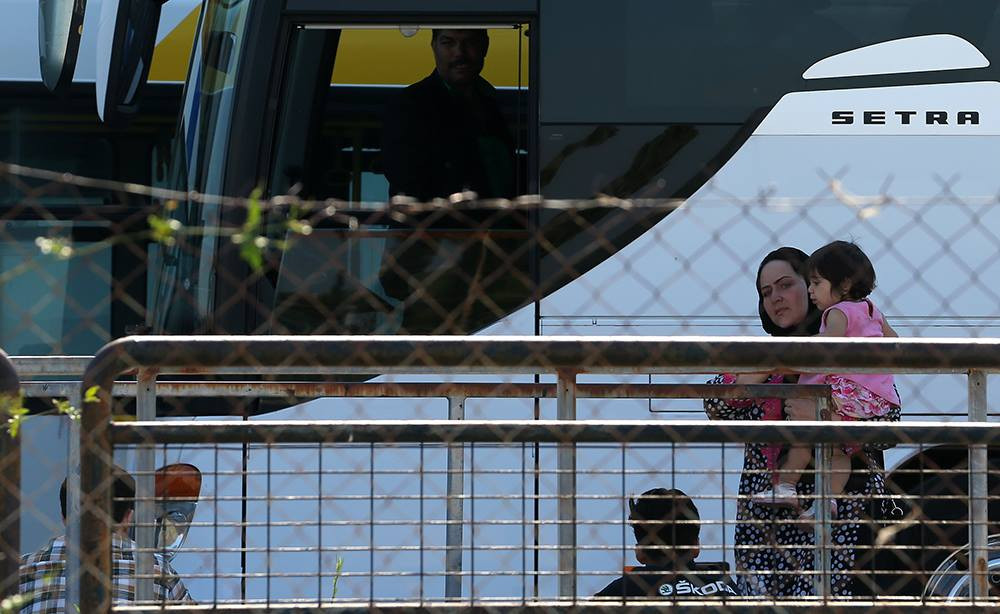 "Language or any other difference should not impede access to care"
Our services are provided on individual, family and group level.